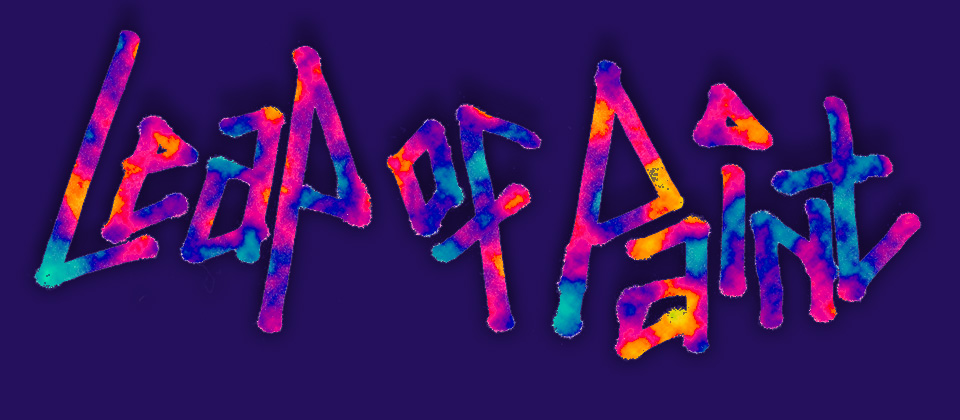 Leap of Paint
A downloadable awesome toy for Windows
When a video camera records a monitor which are screening its recording, you get a real groovy fractal-like effect. I recreated this in Virtual Reality, combined with a pair Leap Motion hands which you can wave around and form weird abstract shapes.

HOW TO USE: First get some good music playing. Really, this is no fun without music. I recommend DEEP FOREST, ENIGMA and DOOP! After this crucial step, start the program, strap on your HMD and have fun!
(For keyboard shortcuts and suchlike, check the included readme.txt)
BTW, this stuff requires VR and Leap Motion. I have only tested it with Oculus Rift CV1, but I *think* it should work with the VIVE too!
This thing was coded in App Game Kit, Tier 1.