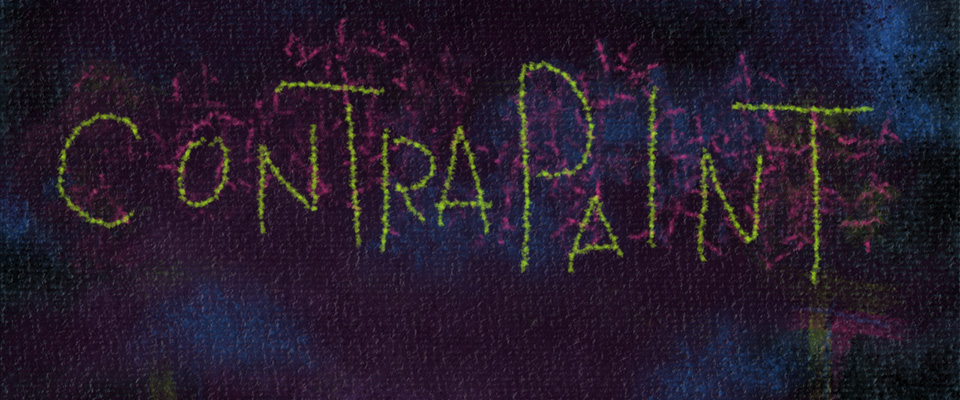 Contrapaint
A downloadable toy for Android
Designed according to my own preferences as an artist, this is a fun toy for playing around with digital paint on your mobile.

No save function! This toy is made purely for the painting experience right here and now. (of course, you can cheat and take a screenshot)
100 % focus on painting. There is no zoom, and you can quickly select another color or tool by holding down two fingers.
12 tools including smudge and color picker.
14 different color palettes.
A raw analog painting experience.
100% free. No ads or creepy permissions.
Digital texture carefully recreated from pastel paper.