A Dream of Amber
A downloadable game for Android
Welcome! Dive right into this frantic, fast-paced feast of captivating gameplay and artsy, nostalgic visuals. Learn the pattern of your foes! Discover quirky routes! Beat your past score! Die a hundred times to unlock Aurora!
The music deserves a special mention. It is made by Eric Matyas (soundimage.org) and is way better than any humble smartphone game deserves. Use headphones!
Also (this is important) I can proudly declare that this game contains no ads, no In-App Purchases, and it doesn't require any "special permissions". So enjoy!


Installation Instructions:

The game can either be installed from Google Play through THIS LINK or you will have to sideload its from this page. That simply means that you will have to download and run its installation program on your phone. Same procedure as when you install any program on your PC.

However, Android has disabled sideloading per default. So to enable it, you must enable "Unknown sources" like so: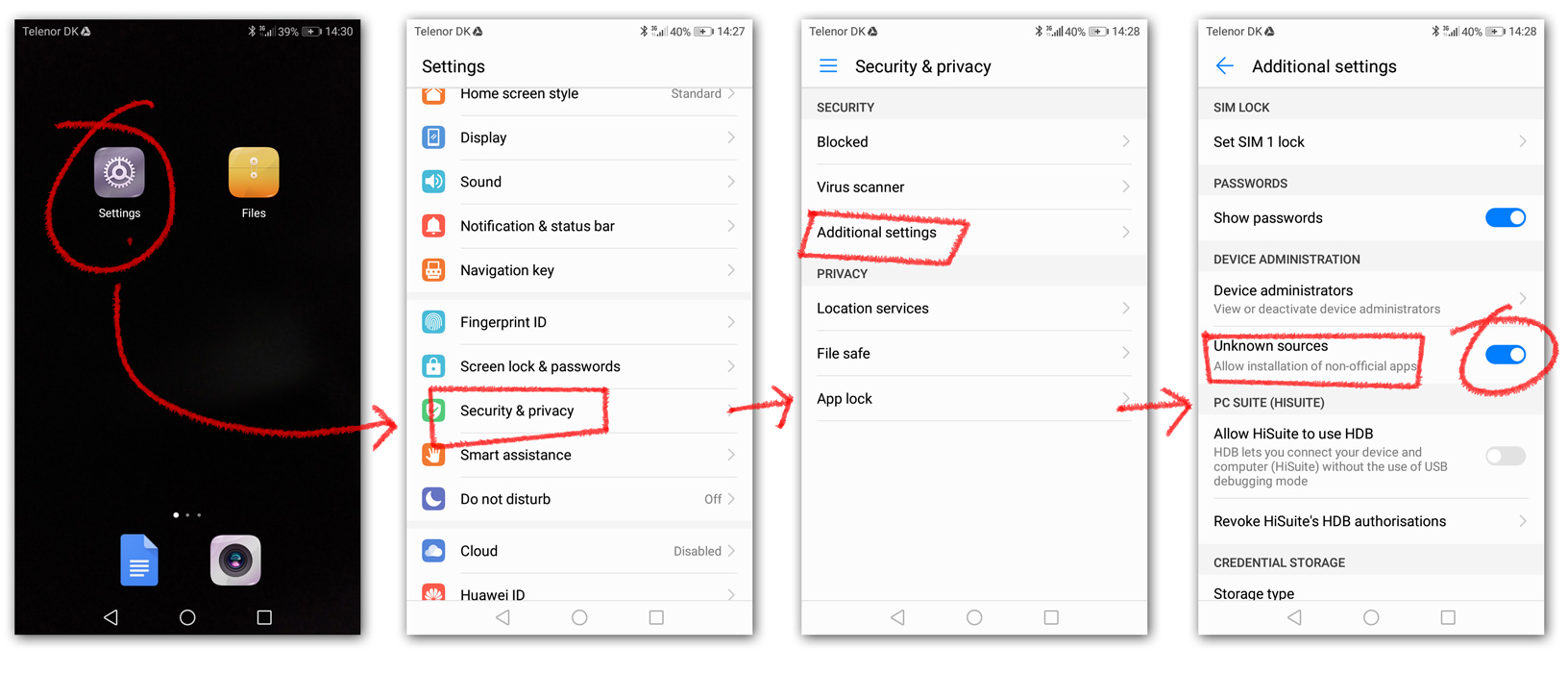 After that, open your phones web browser, and navigate to this web address you are at now:
https://kasper-hviid.itch.io/adoa
Then, on your phone, click the "Download" icon below to download boxmov.apk.

When the download is complete, swipe downwards from the top of your screen and touch the file to run it.